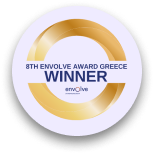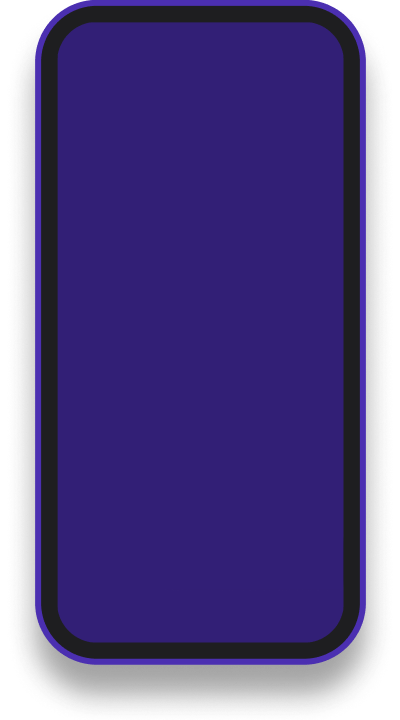 I am obko
Your personal financial assistant
I will take payments and bills off your daily thinking list.
I will make money management easier for you!
Be the first to know when I'm ready
Thank you!
I'll meet you on your screen!
Till then, here are my 3 golden rules for healthy decision making in your financials and your life!
Make sure you save money consistently- even a small amount can go a long way
Minimize micro-expenses, which in time, turn bigger.
Invest money and time to acquire new skills!